World Cup Germany taking a risk selecting Neuer for the World Cup – Ballack Carlo Garganese Global Head of Features Last updated 1 year ago 19:05 5/28/18 FacebookTwitterRedditcopy Comments(0)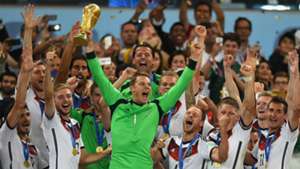 Getty World Cup Bayern München Germany Bundesliga The former midfield star accepts that it will be a gamble if the Bayern shot-stopper travels to Russia 2018 after such a long lay-off Michael Ballack says that Germany will be taking a risk selecting Manuel Neuer for the World Cup with the goalkeeper having not played due to injury for nine months.Neuer's last match was back in September but his recovery from surgery for a broken foot, originally sustained in a Champions League clash with Real Madrid in April 2017, was repeatedly delayed.He eventually returned to Bayern training in the closing weeks of the season, without playing, leading to Germany coach Joachim Low naming Neuer among four goalkeepers in his initial squad for the World Cup. Article continues below Editors' Picks Goalkeeper crisis! Walker to the rescue but City sweating on Ederson injury ahead of Liverpool clash Out of his depth! Emery on borrowed time after another abysmal Arsenal display Diving, tactical fouls & the emerging war of words between Guardiola & Klopp Sorry, Cristiano! Pjanic is Juventus' most important player right now Low's final 23-man squad for the finals in Russia will be announced on June 4 and there has been much debate in Germany whether Neuer should be selected."I think it's a really delicate situation. A special situation," Ballack told Goal."Neuer is the world's best goalkeeper, and he has this special status because of that."If we were talking about anyone else, they would not be in the squad. But the coach and the training staff have this belief in him. They have a good relationship."Low stated last week that he is confident that Neuer will prove his fitness ahead of the June 4 deadline, adding that if the Bayern man goes to Russia he will be the country's No.1 ahead of Marc-Andre ter Stegen."Neuer says he is pain free, he is training. For a goalkeeper, the situation [of not playing for so long] is a bit different to what it would be if he was an outfield player," added Ballack, who played in two World Cups for Germany."It's still a special situation, though, as he hasn't played any games yet ahead of the World Cup. Of course, it is a risk to take him but we have people who are taking the responsibility for that choice.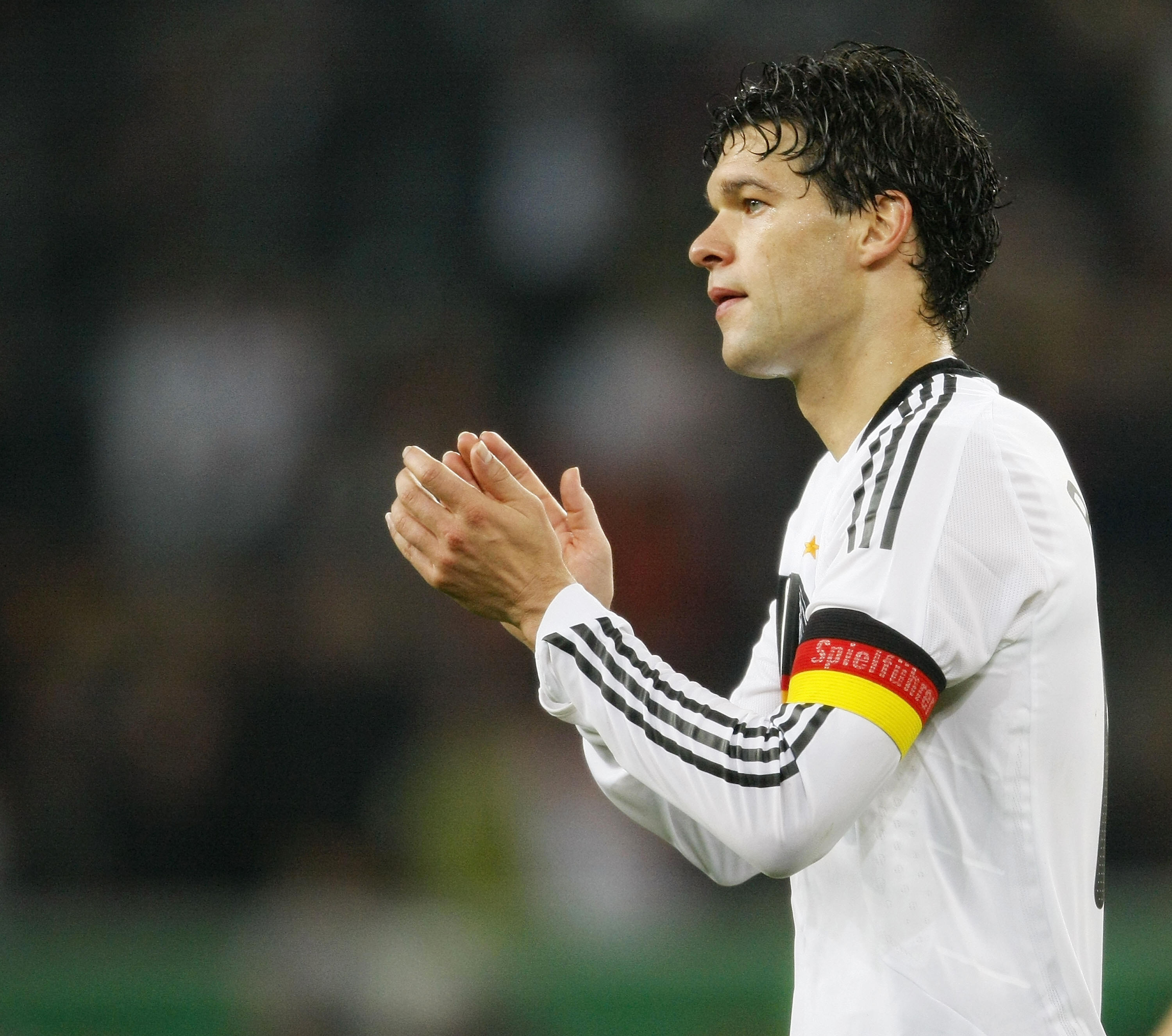 "The coach, of course, has to believe in him and the team also as the players always have to believe in their goalkeeper."I think the trust is there and when they see him in training they will know. But, of course, there is always a little bit of risk there when you haven't played any games."Germany begin their World Cup defence on June 17 against Mexico before taking on Sweden and then South Korea in Group F.
Tags:
2019fjty上海
,
2019上海夜生活新天地
,
上海419KB
,
上海会所不准不开心论坛
,
上海公主采耳
,
威客网一品楼
,
宝山罗店油压会所
,
常州品茶论坛
,
广州qm群怎么找
,
康丽休闲会所
You may also like this